Burbank Unified School District Builds Sustainable Bond Relief and Saves $10 Million in Energy Costs
BURBANK, Calif., June 2, 2016 /PRNewswire/ – As part of a district-wide energy program that will be reaching all schools throughout the next year, Burbank Unified School District (BUSD) celebrated the site energization of new solar and energy efficiency work at the Adult School yesterday. Along with District and City stakeholders present, local elected officials and regional partners in attendance celebrated the District's leadership in leveraging their bond Measure S to build their comprehensive program. The aptly named Sustainable Bond Relief Program, administered by local partner OpTerra Energy Services, helps the District accomplish key strides in energy and water conservation, while integrating hands-on science, technology, engineering, and math (STEM) activities and internships tied to the new energy technology. The program will save the District $10 million in energy costs. 
ACCO installed new and upgraded HVAC systems, including new District-wide energy management system and duct cleaning to aid in saving Burbank Unified School District millions.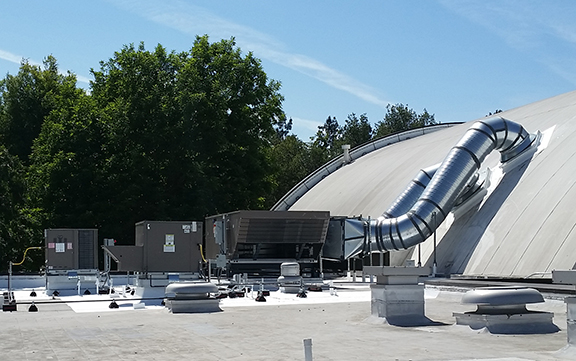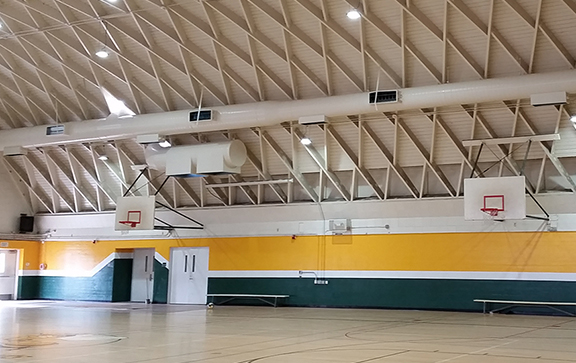 Read full article here.