Recently, ACCO applied for and was awarded the Cal-OSHA Golden Gate Recognition for the Biola University Center Project. This Recognition is given to companies that demonstrate commitment to continuously improving the effectiveness of their safety and health management systems. The process consists of a program review and employee interviews conducted by the Cal-OSHA Consultation Service.
Golden Gate Recognition is site-specific. Companies may be eligible to receive a letter of commendation from the Cal-OSHA Consultation Service if they request and receive an on-site visit at one of their worksites, then subsequently meet the qualifications for Golden Gate recognition. The qualifications follow a 5 tier process ensuring that ACCO meets narrow parameters set forth by Cal-OSHA.
Thank you to CW Driver for spearheading the effort and partnering with its subcontractors to make this Recognition happen.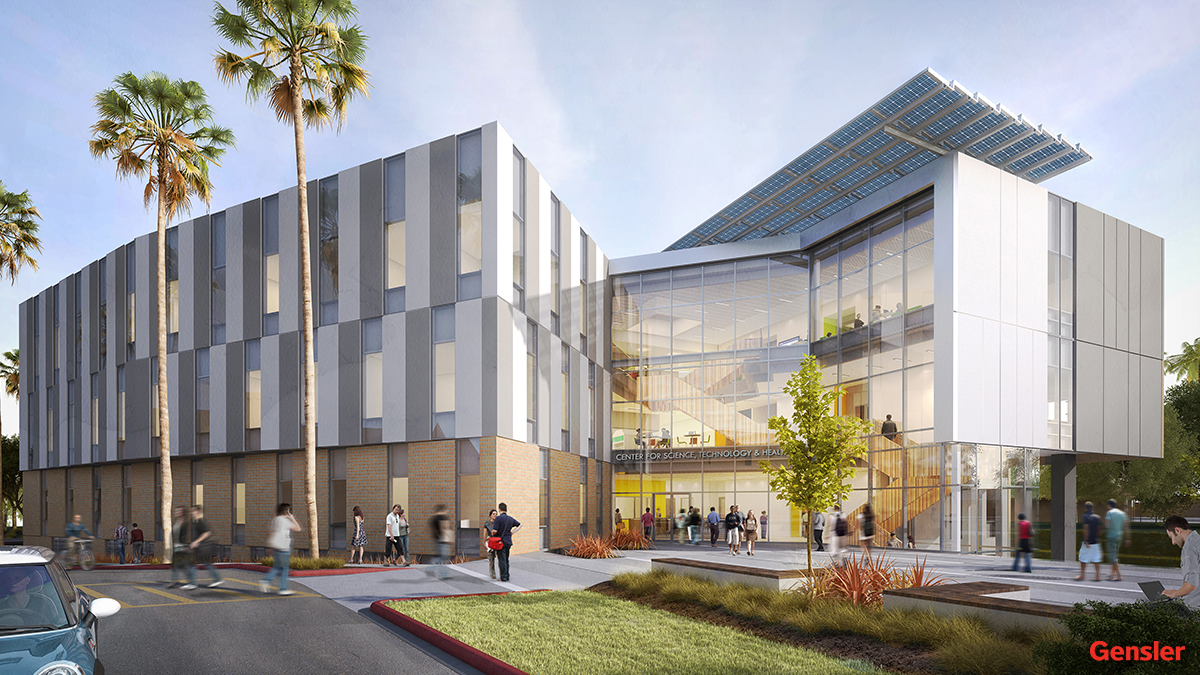 Rendering courtesy of Gensler