ACCO's plumbing department has over 500 individuals including engineers, designers, tradespeople, project management and support staff with the capacity to perform projects of all types, sizes, and levels of complexity utilizing the latest technology available to take a project from its conceptual stages through completion.  Our team of seasoned professionals is recognized throughout the industry for being on the cutting edge, working on some of the most prolific projects throughout the Western United States.
Our clients demand quality, speed, and efficiency.  In order to accommodate this need, we have 4 dedicated pre-fabrication facilities located in San Leandro, Commerce, Covina, and San Diego.  These spaces enable us to produce pre-built sections of plumbing systems, equipment skids and finish within a controlled environment that was designed to utilize LEAN production principles, maximizing our effective production levels.  Materials can be stored in advance to eliminate delays due to access to materials.  Completed pre-fabricated materials are delivered to the job using Just-In-Time Delivery, minimizing the impact to the project and producing float on even the most ambitious construction schedules.
ACCO Engineered Systems has strong alliances with area Union Locals.  A long history of successful labor management and coordination mean that your project will not suffer due to the inability to effectively staff a project, no matter the crew size, shift type, or schedule.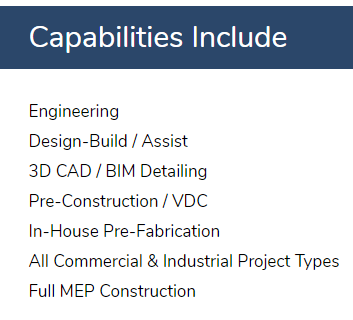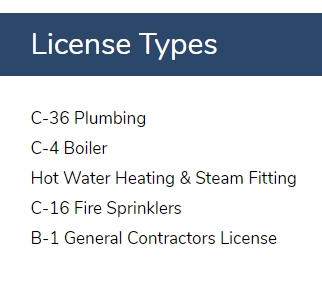 PROJECT TYPES
Healthcare / OSHPD
Mixed-Use Residential
Hospitality
Education
New Construction / Renovations / TI / Retrofits
Parking Structures
Core & Shell
High-Rises
Laboratories
Food / Beverage Service & Processing
Office Buildings
Themed Entertainment
Amusement Parks
Transportation Facilities (Road / Rail / Air)
Industrial Complexes
Site Utilities